ABOUT MIKI- MOTORSPORTS
We specialize and cater to motorsports-tuned or street-tuned requirement. With the increased activity for racers both local and overseas, all drivers must adhere to strict regulation for safety equipment used such as FIA approved racing seat, steering wheel and racing harness to improve the handling and safety of the drivers' machine.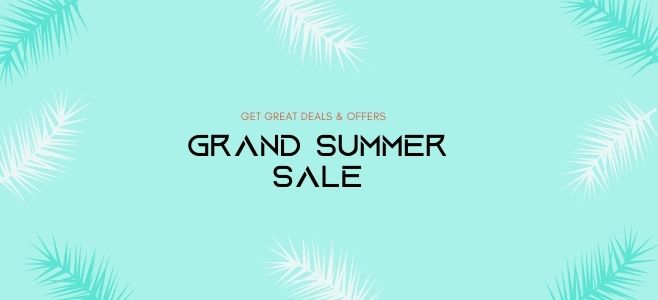 We are an Authorized Dealer for every brand we carry
The following is a list of the brands we sell. We are an authorized dealer for every brand we sell which means you qualify for the full manufacturer warranty with every purchase.

OMP RACING ACCESSORIES
The Most Valuable Product By People Choice
POPULAR BRANDS
---